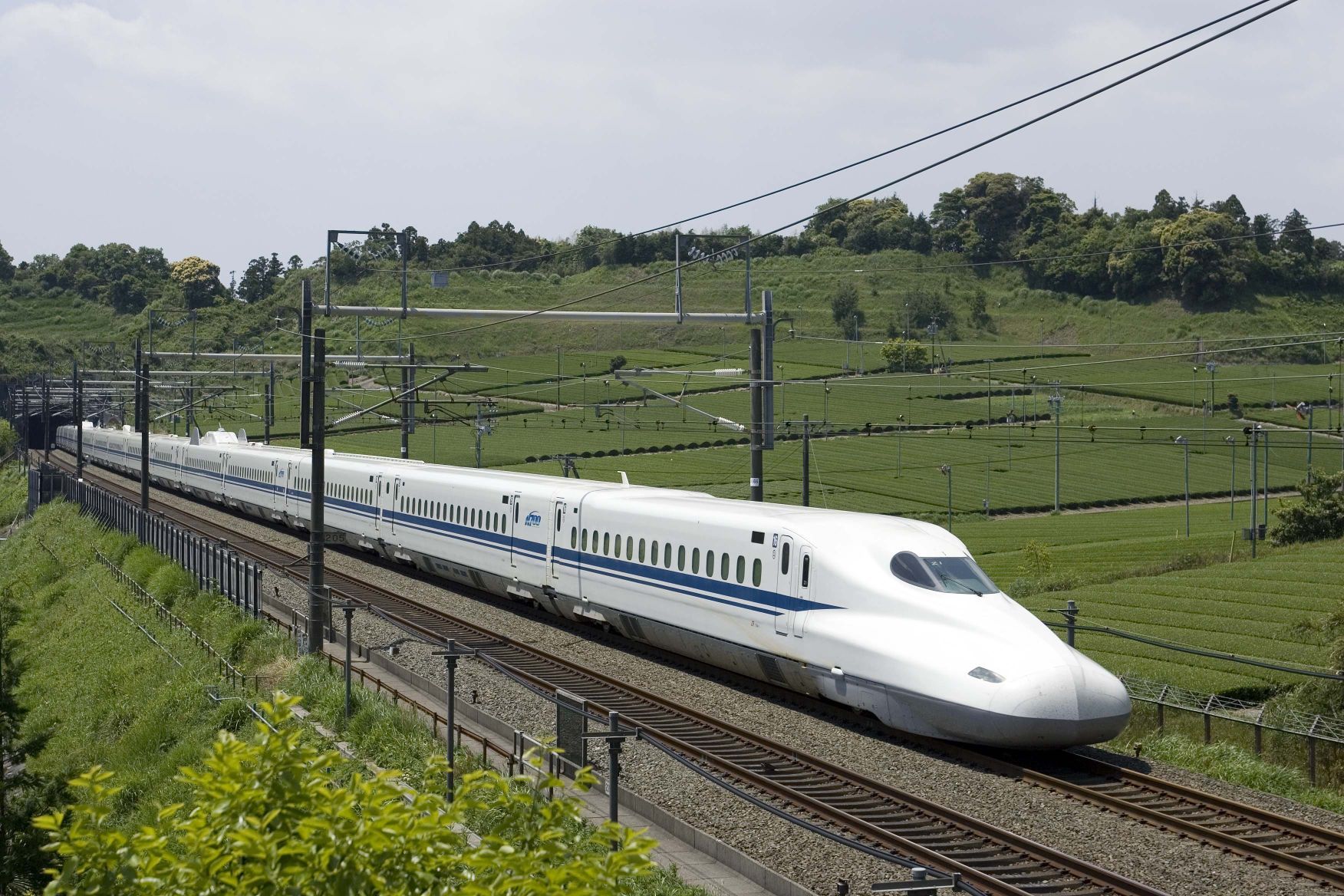 Photo courtesy of Texas Central Partners
This week in transportation, Americans across the country considered transportation funding ballot measures, a regional RPO filed suit against the Houston-Dallas high-speed train, and Georgia moved closer to a high-speed link between Atlanta and Chattanooga. Here are the most important and interesting transportation stories this week:
government technology: New York City area tragedies bring infrastructure issues to the forefront
"Long before the crash in Hoboken, New Jersey Transit was in a state of turmoil. The organization operated without an executive director for nearly a year, and its board of directors went several months between meetings. The system faced a nearly $45 million budget shortfall this year, which transit officials offset using cash reserves and "internal efficiencies." When a system operates in a disorganized and underfunded manner, problems are inevitable. These problems are hardly unique to New Jersey Transit. Transportation systems throughout the country grapple with similar issues."
Click 2 Houston: High-speed rail lawsuit filed
"The Waller County Sub-Regional Planning Commission filed suit in Travis District Court Wednesday against the Texas Department of Transportation for violation of state law that requires it to coordinate planning on the high-speed rail that has been proposed between Dallas and Houston... According to the release, Texas' Local Government Code, a state statute, clearly states 'In carrying out their planning and program development responsibilities, state agencies shall, to the greatest extent feasible, coordinate planning with commissions to ensure effective and orderly implementation of state programs at the regional level.'"
"A study released Wednesday by Texas Central suggests a large number of the state's residents would use a high-speed train the company wants to build between Dallas and Houston. According to the survey, more than 80 percent of 2,000 residents surveyed said they would consider using the bullet train, which would have a stop in northern Grimes County, and more than two-thirds who have traveled between Houston and Dallas in the past year would "definitely" or "probably" use a high-speed train it were available."
Happy reading, and happy weekend!